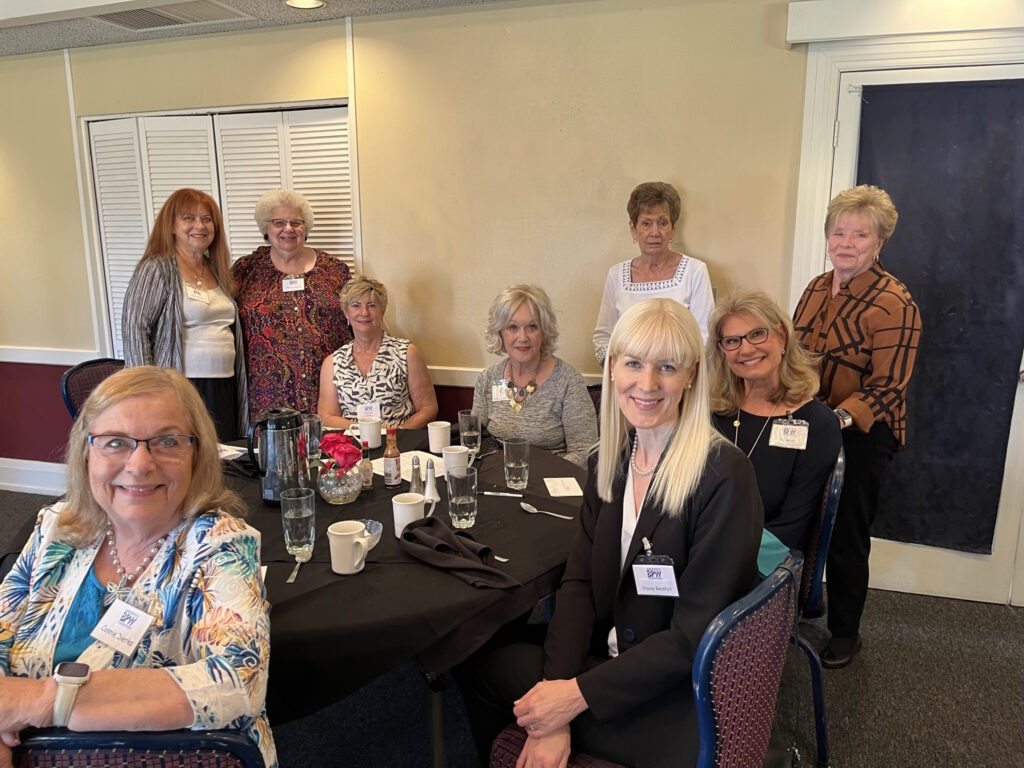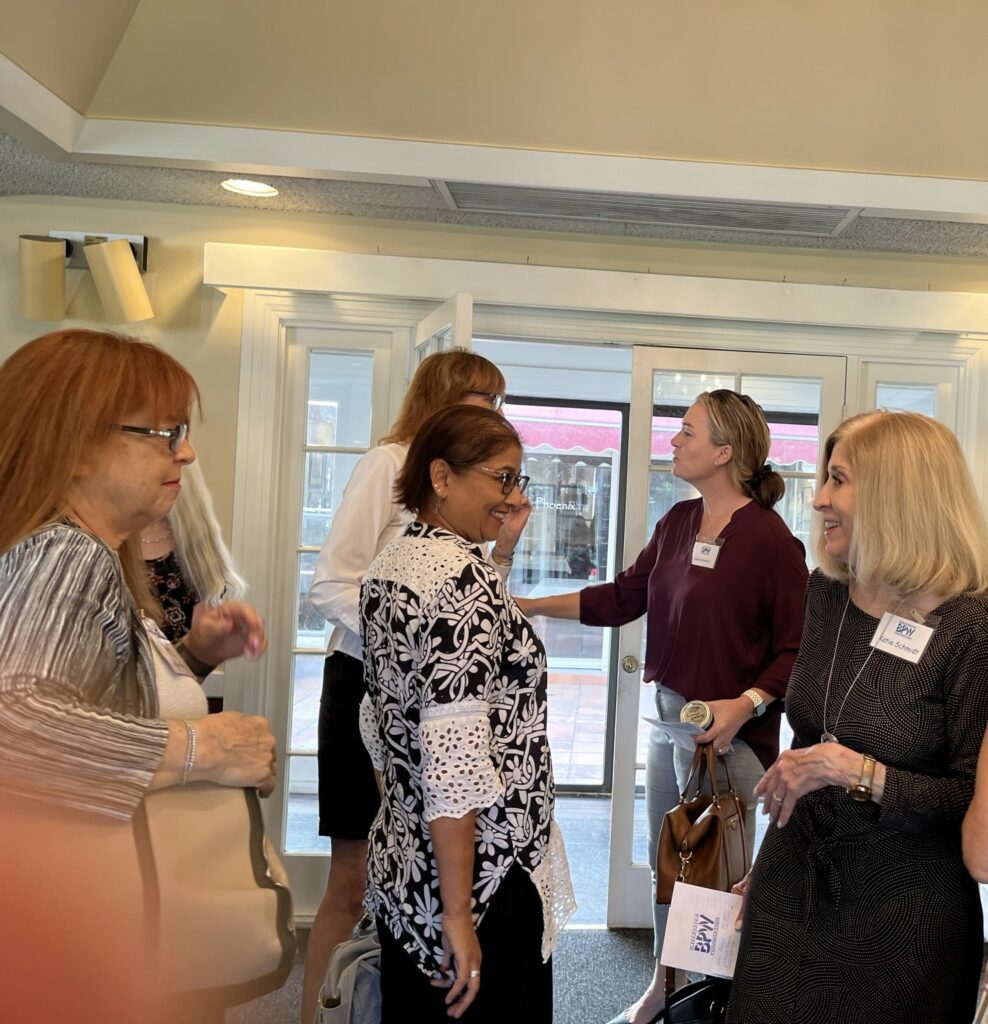 Do you shop at Frys Grocery Store?  Why not link your Fry's Shopper Card to donate a certain receipt percentage to the AZBPW Foundation!

Do you shop at Bashas, Food City or AJs Grocery Store? Please contact Katherine Peterson about a Community Support Card.  It is a great way to generate funds for our organization. 
 Giving to Change the Future
AZBPW Scholarship — Change Your Future
A scholarship committee made up of trustees and community volunteers serves in facilitating the award process. While we derive funds from Arizona BPW member support and partnerships with corporation, and other foundations, we also encourage you to join us in our efforts to change the future. The Arizona BPW Foundation is an affiliate of the BPW/AZ Federation and the BPW/USA Foundation, a national organization of working women.
Every woman has the potential to move ahead, but sometimes she needs extra encouragement and financial support for continuing education. The Arizona Business and Professional Women's Foundation was established in 1989 to further advance Arizona's working women through research, education, and scholarships. Our programs are designed to help women achieve economic freedom and more rewarding careers.